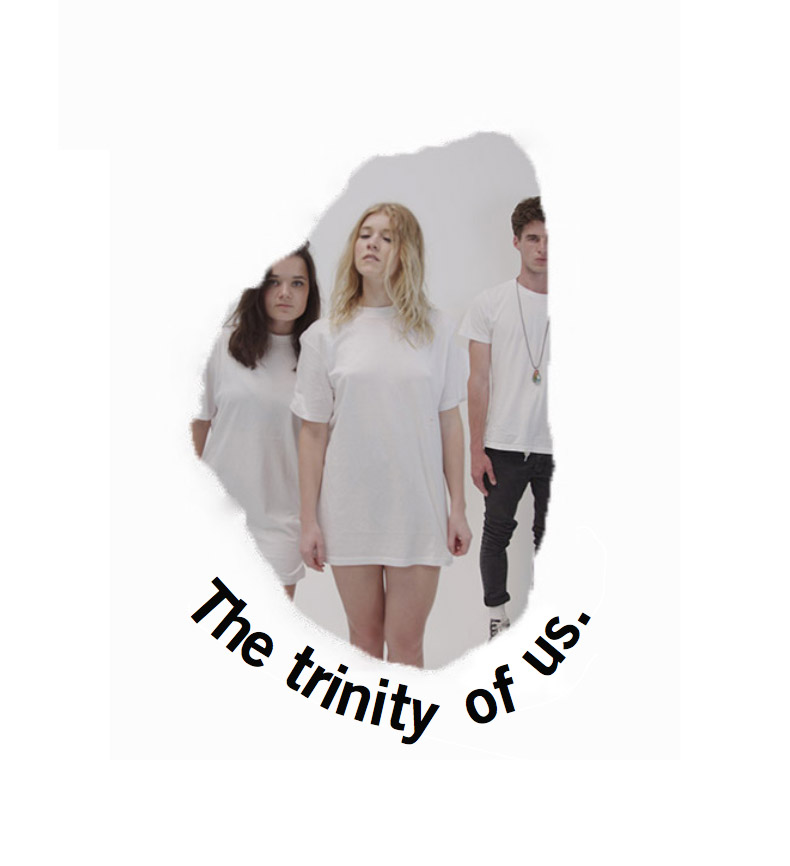 Hypergoods
We leven in een wereld waar alles draait om imago. Steeds vaker gaat het niet meer puur om het product maar de hele look en brandperception daar om heen. En toch blijven we op zoek naar echtheid en authenticiteit - een verhaal dat je voelt, dat je wilt delen, dat je vertrouwt. Zo ook in de muziekindustrie.
Electropop band Hypergoods is de eerste case van
hartversuskoppie
over hoe je een band positioneert als een brand. Het brandbook vertelt je over de merkidentiteit, doelgroep en ontwikkelingen rondom de band. Zo wordt een innovatieve en inspirerende kapstok gecreeerd voor platenlabels, designers, radiostations, producers en niet te vergeten, de fans.
Tekst & fotografie: hartversuskoppie
Tekst: hartversuskoppie
Tekst: hartversuskoppie
Fotografie: Sanja Marusic
Tekst: hartversuskoppie
Tekst & fotografie: hartversuskoppie

Concept & shortcopy

Brainwashdance & Virus
[NL]
In hun nieuwste single 'Brainwashdance' schetst Hypergoods een cynisch beeld van de tijd waarin we leven. Ogenschijnlijke perfectie is de norm, we geloven in maakbaarheid en we volgen de ene viral trend na de andere. Een generatie die verzeild raakt in een 'Brainwashdance', we dansen allemaal dezelfde dans, op zoek naar onze unieke idealen.
[EN]
In their latest single Brainwashdance, Hypergoods present an answer to the curious time we live in. What a time to be alive: perfection seems to be the norm, we create our own universe by manipulating realities and we are constantly exposed to viral trends. This is about a generation that gets stuck in a 'Brainwash dance': we all dance the same rhythm in search for our own unique ideals.
[NL]
In hun nieuwste single 'Virus' streeft Hypergoods naar een utopie. De hele wereld wordt besmet met het positiviteitsvirus. Maar wij mensen geven niet zomaar over. Verward vragen we ons af: Duurt dit geluksgevoel voor even? Moet het stoppen of is het juist een begin van iets beters?
[EN]
In their latest single Virus, Hypergoods aims for an utopia. The whole world get infected by a love virus. But we're not here to surrender though. Confused are we wondering: Is this is a simple infatuation or is it a start from a richer life?